Embraer has unveiled the Phenom 100EX business jet, the latest evolution from the Phenom 100 series. It will make its debut at NBAA-BACE 2023 on 17-19 October in Las Vegas, Nevada.
The Phenom 100 series has served customers since 2008, with more than 400 aircraft in operation; adopted by owner-pilots, private companies and flight academies, such as RAF, Emirates, Etihad and the Finnish Aviation Academy.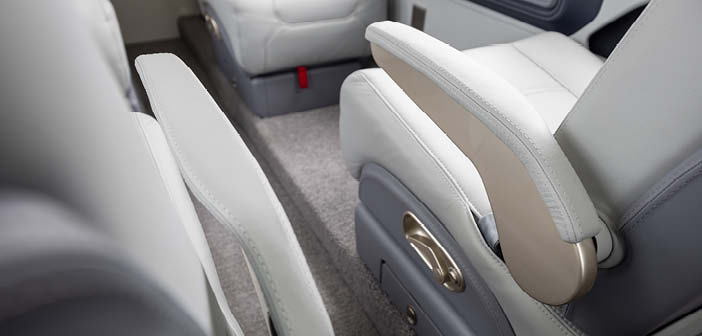 The Phenom 100EX is the result of continuous improvements over the years based on customer feedback. The aircraft incorporates Embraer's Design DNA, which influenced the combining of cabin controls into sleek upper tech panels, as well as the seat design; increased use of more sustainable materials; and flush-to-the-wall tables designed to maximise workspace.
The aircraft also includes interior enhancements such as a baseline side-facing fifth seat and belted lavatory for additional passenger capacity. These new interior features complement the product's OvalLite cross-section, which provides further head- and legroom, as well as airstairs and a roomy baggage compartment.
Embraer noted the Phenom 100EX is the first in its class to feature a Runway Overrun Awareness and Alerting System (ROAAS).
"We are proud to announce the Phenom 100EX – an aircraft designed to experience excellence with superior comfort and disruptive technology that enhances safety," said Michael Amalfitano, president and CEO of Embraer Executive Jets. "This product reimagines the entry-level flight experience, offering enhanced comfort, empowering pilots, and enriching journeys to deliver more value to our customers."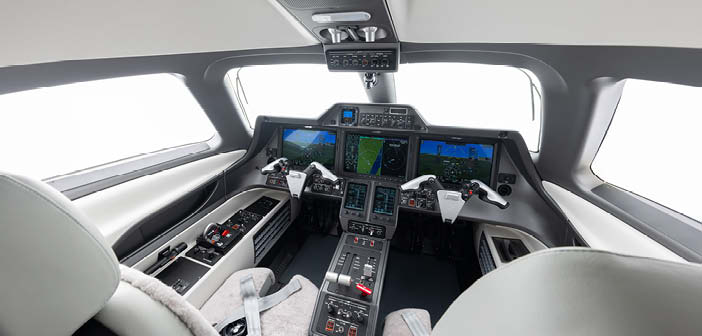 Other enhancements include further pilot legroom provided by extended seat tracking, and an open-concept cockpit for easier communication within the cabin. In addition to the reimagined cabin, the aircraft has enhanced pilot-centric avionics as part of the Prodigy Touch, based on the Garmin 3000. Other avionics improvements include FlightStream 510, automatic 3D volumetric scanning with lightning and hail prediction, stabilised approach, predictive windshear, and more.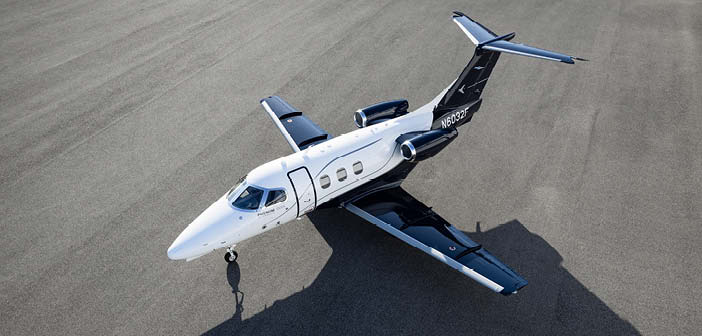 The aircraft can fly at 41,000ft (12,497m) and is powered by two Pratt & Whitney Canada PW617F1-E engines with 1,730 lb of thrust each. It offers a high-speed cruise of 406kts and a four-occupant range of 1,178 nautical miles (2,182km) with NBAA IFR reserves. The aircraft is capable of speeds up to Mach 0.70.
The Phenom 100EX is triple-certified by ANAC, FAA and EASA and is currently sold out in 2024 with the next available date for delivery in 2025.