In the video above, marking Earth Day 2021, Textron Aviation designers discuss the sustainable premium material options that have been available for the company's turboprops and business jets for decades.
Many sustainable materials have inherent natural properties that make them well-suited for aircraft interior design. The company notes that wool is sound dampening and naturally flame resistant, while cotton, linen (flax) silk, mohair and bamboo are also naturally flame-resistant.
Textron Aviation explains that when sourcing items for customers, its designers use textiles, carpets and leathers that are 100% natural and cradle-to-cradle certified – meaning that at the end of their useful life, they biodegrade in a way that is safe for human health and the environment. It also says that these materials require less energy to manufacture compared with artificial fibres. Furthermore, surplus leathers, wood and textiles can be formed into new composite options to create a modern look.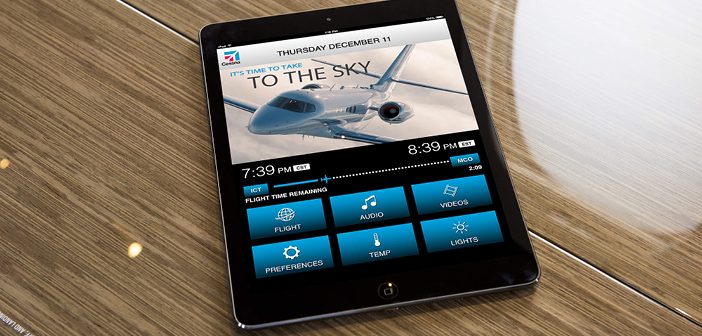 Click here to read more about Textron Aviation's wider sustainability measures. 
Click here to read a feature on OEMs' sustainability efforts in the March/April 2021 edition of Business Jet Interiors International.