Textron Aviation is launching a 16-week Returnship programme to help mid-level professionals re-enter the workforce following a break.
The programme is ideal for individuals or caregivers who have spent at least one year or more off caring for children, families or a loved one; volunteering; or for those who have taken a break due to pandemic-related reasons or to address physical or mental wellbeing.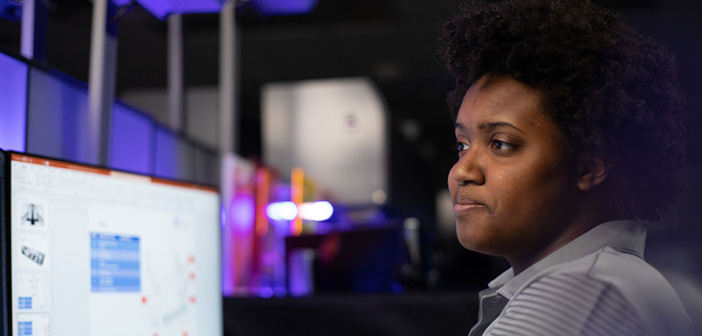 Returnship participants will be paid and eligible for the company's benefits package. They will be personally matched with a team, department or function where they can provide value from existing skills, or retrain and gain new skills.
Qualified candidates will be considered for conversion to full-time opportunities. Applications are due on 31 October 2022 and the programme begins in January 2023. The programme was created by Textron Aviation in partnership with Path Forward, a non-profit.