The IBGAA Conference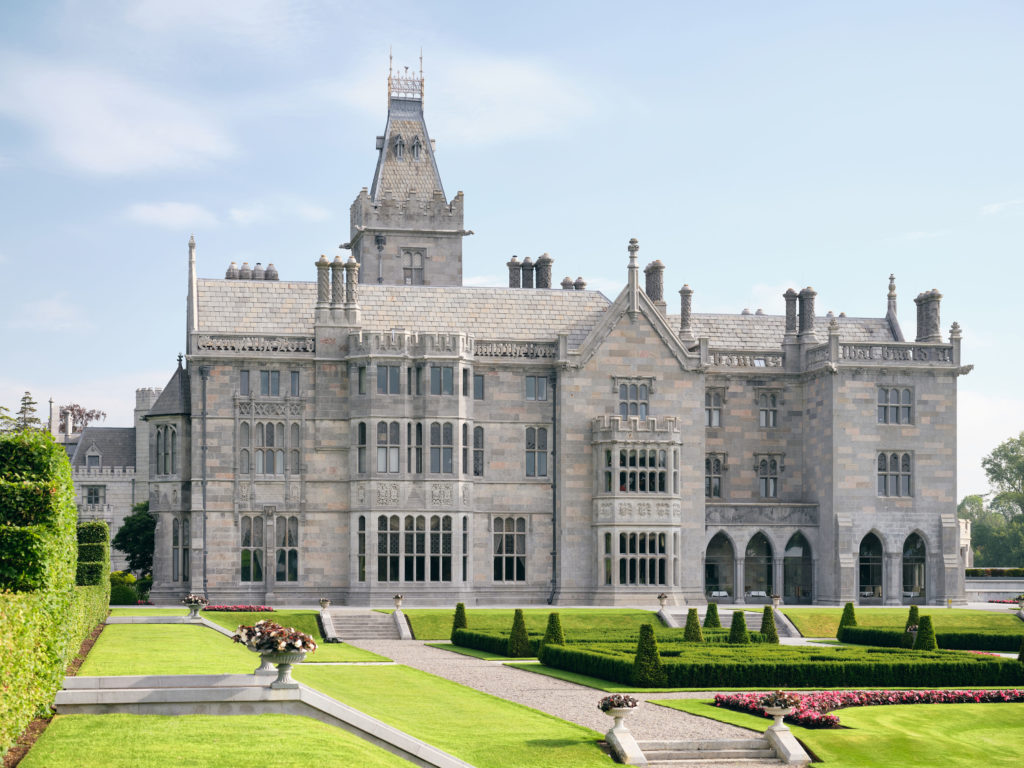 The IBGAA conference will bring together key aviation contacts from around the world to discuss the latest developments and explore the future of business aviation.
Who should attend?
The event will appeal to senior decision makers in business aviation, with a target audience of corporate jet operators, private aircraft owners, plus charter users from various sectors (MICE, sport and entertainment).
Why attend?
Current business aviation issues and new developments will be discussed with industry peers in a relaxed atmosphere. The conference will present an ideal opportunity to network and build new business relationships at a senior leadership level within business aviation.
Conference topics will cover:
New opportunities for business aviation in ultra-luxe tourism;
How private charter can support international corporates and bolster economies;
Business aviation for leisure in the post-COVID world;
How aircraft technology and innovation is driving efficiency and sustainability;
Connected aviation – what's next in flight and on the ground;
How US CBP Preclearance at Shannon Airport has become a major success story;
The advantages of setting up in Ireland, the world's capital of aircraft leasing, as a friendly gateway to Europe;
How setting up in Ireland can provide entry to the European market;
Get advice on aircraft sales and purchases from legal and regulatory experts;
Hear from industry experts about SAF (Sustainable Aviation Fuel) developments and supporting technology.