Sustainable Design Summit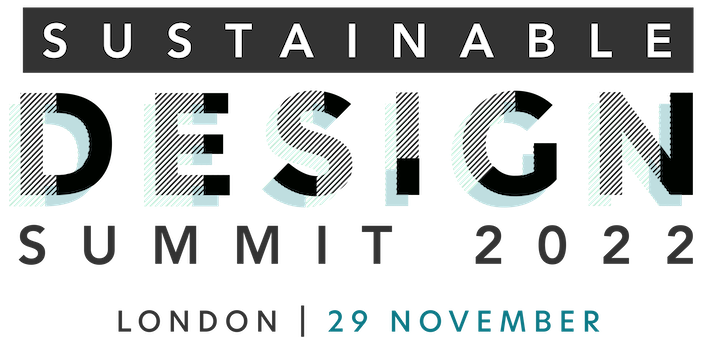 The Sustainable Design Summit (SDS) brings together brand owners, designers and trusted suppliers from across the cruise, hotel and aircraft interiors sectors to cross-pollinate ideas alongside leading sustainability experts.
Taking place on 29 November 2022, at The Brewery, London, SDS is the first event of its kind to unite these three sectors to discuss sustainability as it dominates conversations and market drivers.
The one-day Summit features an industry-leading conference, interactive breakout sessions, a product showcase, and intimate networking, all of which will enable delegates to develop their knowledge, discover new products, and build new relationships. Head over to the website today and find out how you can get involved.