Townsend Leather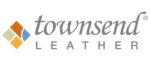 Townsend Leather prides itself on manufacturing high-end, design-driven leather to the interior design industry across several markets, including corporate, business and VIP aircraft; residential, hospitality and corporate applications; and for luxury motor coaches, show cars and yachts. The company's 50-plus years of knowledge and experience in producing leather from start to finish allows it to help with the entire design process. Townsend Leather is quality-conscious and seeks to support customers from product selection to delivery of a superior product, and through aftermarket leather care, support and services.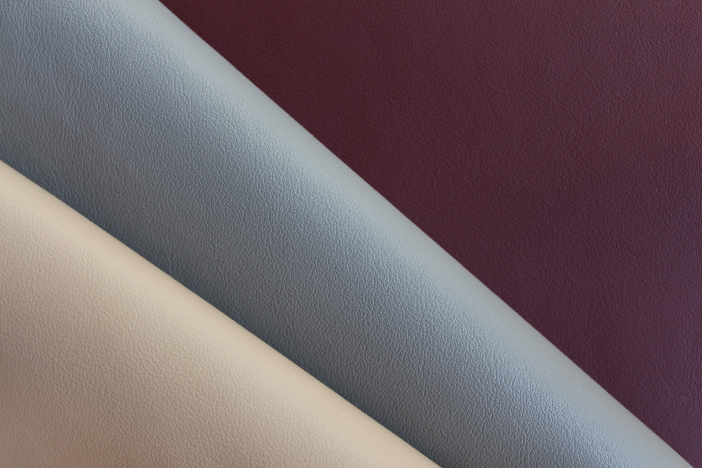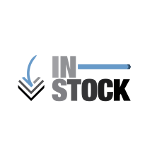 Over the past year, the company has added more than 20 new SKUs to its existing offering of more than 150 in-stock leathers. Townsend Leather understands its clients' desire for innovative and unique products, but also that time is of the essence for many projects these days. Its in-stock and quick-ship leathers allow customers to focus on their love of design without the additional worry of lead time. In addition, the company has an extensive range of more than 100 other product lines – most produced in a 4-5-week lead time.
At its manufacturing facility in upstate New York, Townsend provides standard, in-stock leathers and unique custom capabilities such as quilting, perforating, digital printing, custom embossing of logos, and of course, custom colouring. Townsend has grown to be a trusted resource for the industries it serves, both domestically and internationally, and its innovative, on-trend and inspirational leathers help customers discover beautiful and unusual ways to use leather to express their client's vision.